04. January 2012

In our video, Alex Prager reveals where she gets the inspiration for her photos and which film shaped her image of Berlin: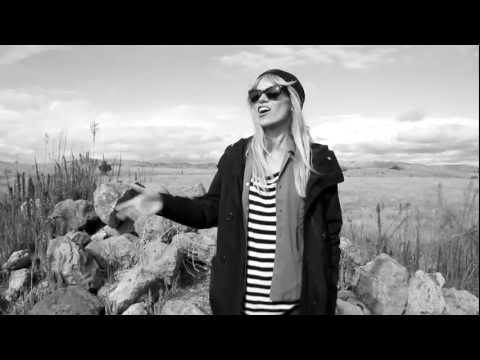 If you had to describe photographer Alex Prager in a word, it would probably be: independent. The free spirit born in Los Angeles in 1979 never really made much of conventions. This attitude toward life is quite possibly due to her nomadic childhood – she grew up with her grandmother, dropped out of school after eighth grade, and lived alternatively in California, Florida, and Switzerland. A visit to a William Eggleston exhibition laid the foundation for her career in photography – a short time afterwards she went out, full of enthusiasm, and bought her first set of camera equipment. But instead of learning the skills of her new passion at an art school, the American preferred to teach herself the basics of photography – and did so successfully. In addition to publications for New York Magazine, Dazed and Confused, or i-D, Prager has also exhibited her works in galleries since 2005 – internationally since 2008.
For the key visual for the international Mercedes-Benz autumn/winter 2012 fashion event, the slogan of which is "Icons of Style," Alex Prager used her own personal style icons for inspiration: elegant, dramatic characters from movies by legendary directors Fellini and Hitchcock. Like most of her photos, she also framed this one in CinemaScope style, which is particularly wide and gives the image a movie scene feeling. When photographing the key visual, Alex Prager was given complete artistic freedom – and who would want to restrain the free thinker as long as she creates such fascinating works?