02. February 2012

The most ravishing moments at the Mercedes-Benz Fashion Week Berlin A/W 2012: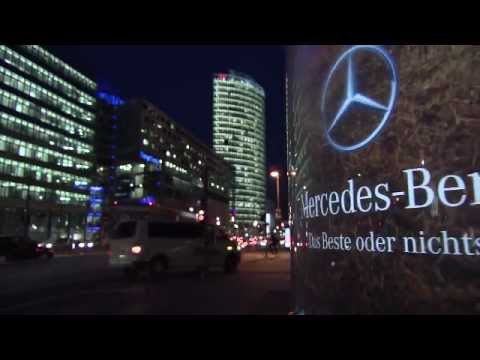 Celebrities at Germany's hottest fashion event: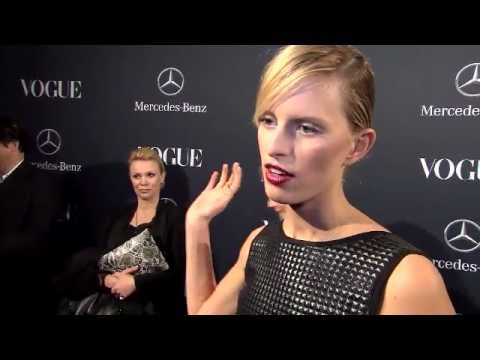 For four days, guests, designers and journalists, as well as national and international celebrities, got excited about the plethora of creations by over 50 designers at the 10th Mercedes-Benz Fashion Week Berlin. This fashion event amazed, inspired and surprised everyone – and gave us all a sight to behold. As Coco Chanel remarked long ago: "Fashion fades, only style remains the same." With this in mind, we're most definitely looking forward to the upcoming season. And you can be delighted to discover which adventures the fashion designers will be sweeping you away on next time!