01. February 2012
Be enchanted by Alex Prager's short film: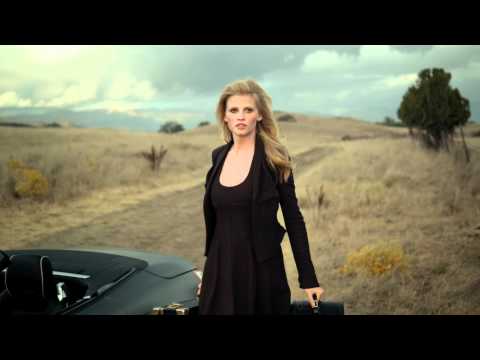 Photo and movie artist Alex Prager is not only the mastermind behind the latest motif with Lara Stone and the SL*. By creating a surreal fashion movie she went on to set the narrative framework for her tens and dramatic stills. What happens to the elegant beauty as she sports a suitcase in the middle of the Los Angeles desert, standing next to the new SL Roadster?
Like Dorothy in the all-time favorite fantasy film "The Wizard of Oz," Lara Stone is swept up by a tornado in Alex Prager's fashion movie – and seemingly transported to a fascinating, foreign world. Is it a coincidence or did a premonition lure the protagonist to this magical place? The director leaves the answer to these and other questions to the viewer's imagination. With her fashion movie, Alex Prager has composed an abstract yet highly captivating masterpiece that highlights the magic of super-model Lara Stone and the new SL in a sheer poetic way.
We met the Dutch super model in London where she told us what it's like to shoot a tornado scene: