06. February 2012
Plunge into the colorful world of designer Hien Le and director Sandra Birkner: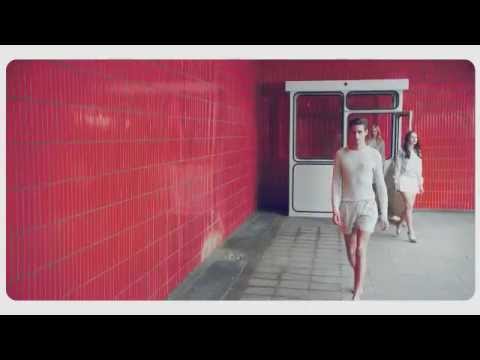 Be captivated by the mysterious elegance of the label Ubi Sunt: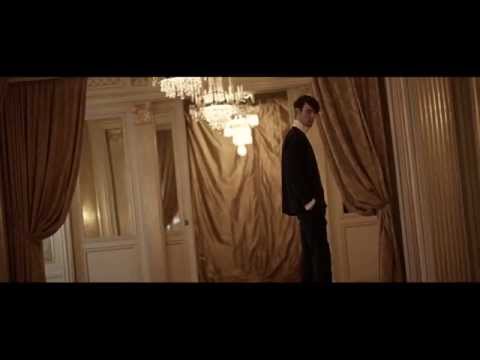 Where fashion photography is stretched to its limits, the new genre of fashion film expands the possibilities: fashion creations can fully unfold in moving images; material, cuts and colors show all their facets. It's this characteristic that has turned fashion films into an art form of their own – and Mercedes-Benz absolutely wants to support it within its fashion engagement. Just in time for Mercedes-Benz Fashion Week Berlin, the young couturier Hien Le and director Sandra Birkner came together to shoot a high-contrast film in Berlin: Hien Le's puristic yet brightly colored designs stand out against the grey city scenery while special effects render a unique touch to the film.
A fascinating play with contrasts – that's what the fashion film for Mercedes-Benz Fashion Week Stockholm is about as well. Newcomer director Marco Cavazzana staged the minimalist creations of the Swedish label Ubi Sunt in mysterious images: a man under a white beekeeper's veil walks through a mansion flooded with light – but soon we find the same man turned into an elegant pianist in a festive rococo hall. "Although the two figures go about their business in rooms that could not be more different, their mood is the same," says Creative Director Marco Cavazzana, "the passion for things that really matter to someone." As for us, we definitely have a passion for this genre – and we're excited to see what films the world's directors and designers will impress us with in the future.