05. July 2012
Enjoy our Fashion Film starring Joan Smalls and the new CLS Shooting Brake: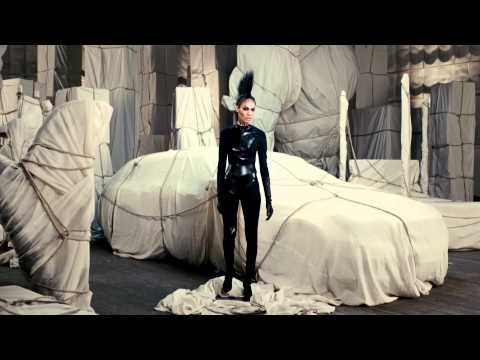 Set designer Jack Flanagan gives you an exclusive glimpse behind-the-scenes of the shooting: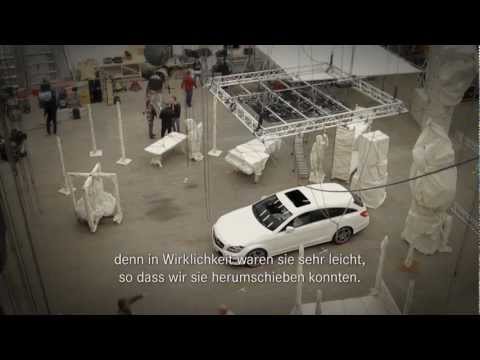 The images for the international fashion engagement Spring/Summer 2013 by Mercedes-Benz aren't the only thing that's breathtaking – Director Mario Testino created a Fashion Film that's out of this world. While a security guard keeps watch over magnificent, modern treasures – wrapped in brown cloth as protection and stored away in an underground warehouse – an art thief has slipped her way in: Joan Smalls guised as an intergalactic queen. After she has peeled herself out of her veiling, she claims the CLS Shooting Brake as her own – in her eyes, the most beautiful of all the masterpieces. The acoustical tones of Trentemøller's "Vamp" round out the scene to lend Mario Testino's Fashion Film an extra portion of coolness.